Snow Park Outdoor Amphitheater at Deer Valley Resort | Park City, Utah
Kenny Loggins is on the road for the last time, and you're in for the concert of the year at the Snow Park Outdoor Amphitheater on Saturday, September 2, 2023. The aptly titled tour, dubbed "This Is It," will feature 90% of Kenny's hits and 10% of his deeper cuts, spanning his entire career. Everything about this brand new tour will thrill you, from the start of the show right down to the final number. Tickets are moving fast, and you must act now to secure your place. Doing so is really simple; just click on the "Get Tickets" button and select your desired location.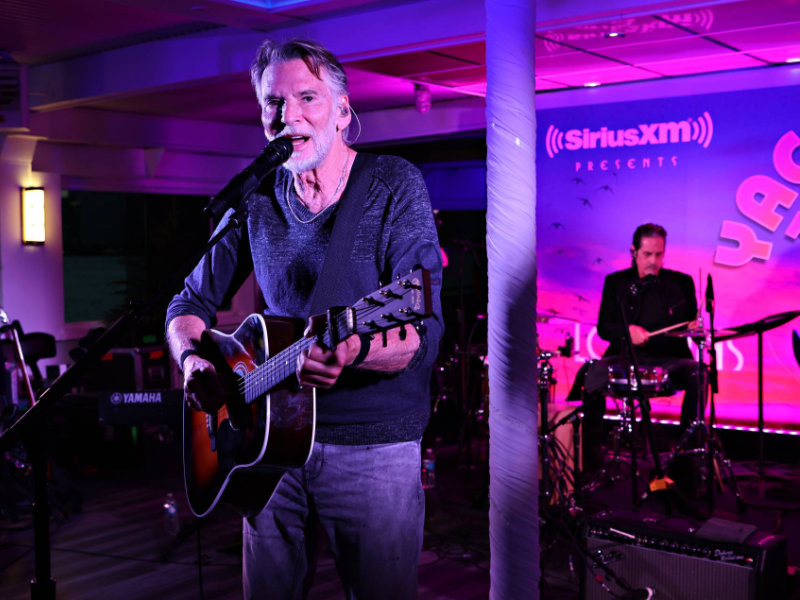 Starting in 1971 with Jimmy Messina, Kenny Loggins has been on a remarkable journey. In 1970, while working at Columbia Records, Messina was introduced to Loggins. The two musicians tracked several of Loggins' songs in Messina's family room. Loggins's debut album was recorded in earnest with Messina as producer after he was signed to a six-album contract by Columbia (with Messina's assistance).
At first, Messina only agreed to endorse the Loggins project so that he could introduce the undiscovered Loggins to his already-established fanbase in Buffalo, Springfield, and Poco. When the album was finished, however, Messina had made such significant contributions to the album as a songwriter, arranger, instrumentalist, and vocalist that the two had become an "accidental" duo.
Since then, Kenny has achieved numerous accolades, including the release of 19 gold or platinum albums, 25 million album sales worldwide, and a star on the Hollywood Walk of Fame. He has even collected a Daytime Emmy Award, an astounding two Grammy Awards, and the ASCAP Harry Chapin Humanitarian Award.
His final tour, titled "This Is It," will feature a brand new, career-spanning stage show that will feature music from throughout his impressive catalog. Tickets will sell out fast, so be sure to grab yours right here and now before it is too late.