Snow Park Outdoor Amphitheater at Deer Valley Resort | Park City, Utah
Deer Park Music Festival bring you Super Diamond and Utah Symphony at Snow Park Outdoor Amphitheater on Friday July, 16th 2021. Don't ever let anyone ever tell you that Neil Diamond doesn't ROCK! Super Diamond are the tribute band for Neil Diamond, endorsed and supported by the man himself, he even goes to their gigs! Super Diamond will be performing lots of Neil Diamond works for you to enjoy on this beautiful Summer day and hot summer night. So, grab your tickets now for a Super Diamond and glittery show with superb backing from the Utah Symphony, right here at Snow Park Outdoor Amphitheater.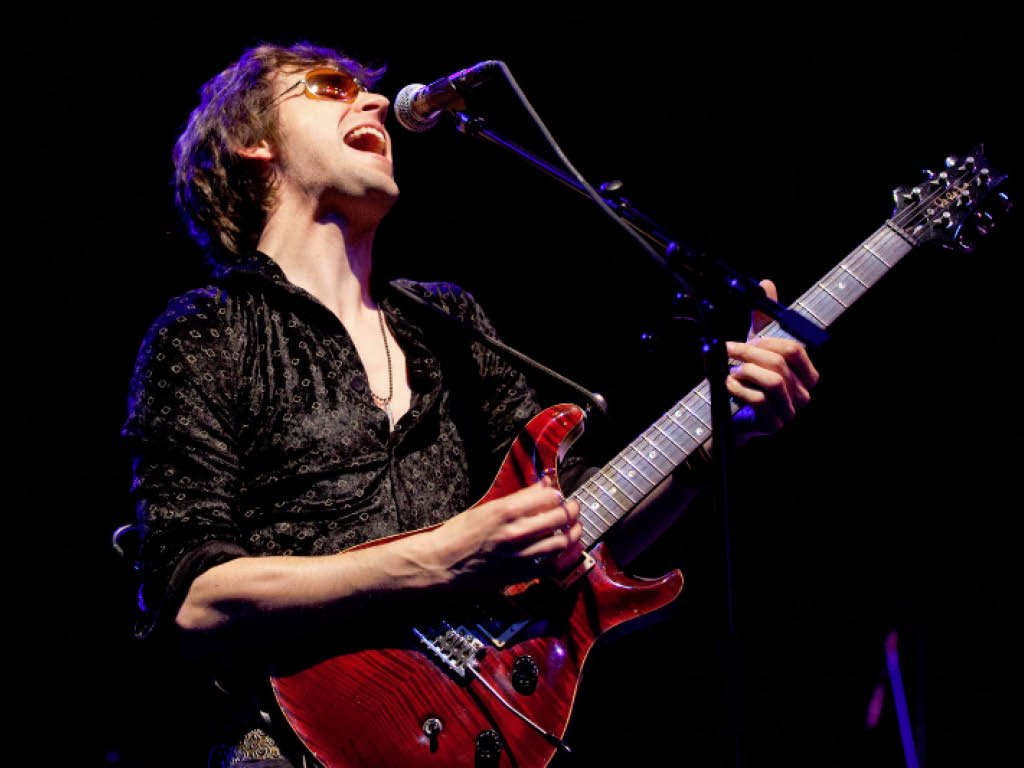 Super Diamond, the ultimate tribute band, like its namesake, makes shiny happy music for the masses. The Neil Diamond tribute band are Surreal Neil, singer whose real name is Randy Cordero, guitarist Chris Collins, bassist Matt Tidmarsh, keyboardist James Terris and drummer Vince Littleton. Super Diamond started performing in San Francisco, playing the notorious alt-rock venues but as the crowds kept coming, they had to find bigger and bigger venues, as much to their delight, they found a plentiful and enthusiastic audience ready to celebrate Neil Diamond's musical legacy. Super Diamond interpret Neil Diamond's pop tunes with slightly heavier guitars, mixing in contemporary riffs by Guns N' Roses, Kiss, and AC/DC, and with an alternative-rock tone.
The Deer Valley Music Festival hosts concerts in an eight-week series in July and early August with a diverse line-up of world renown guests and artists, all with the backing of the world-famous Utah Symphony. Super Diamond and the Utah Symphony will be conducted by Rama Kolesnikow. Bring your blankets as it does get chilly as the sun drops, chairs are available to rent if you arrive early enough, these do sell out early for popular performances and be ready for a surreal night of magic under the stars.