Snow Park Outdoor Amphitheater at Deer Valley Resort | Park City, Utah
American music royalty, world-renowned superstars of entertainment, The Temptations! Joined tonight by The Utah Symphony at Snow Park Outdoor Amphitheater on Saturday July, 17th 2021. The Temptations are indisputably the greatest black vocal group of the Modern Era, ranked as the number 1 Greatest R&B and Hip-Hop Artists of All Time by Billboard magazine and among the 100 Greatest Artists of All Time by Rolling Stone Magazine! This is going to be a fabulous event, so buy your tickets right now for some sweet, sweet tempting tunes under the stars!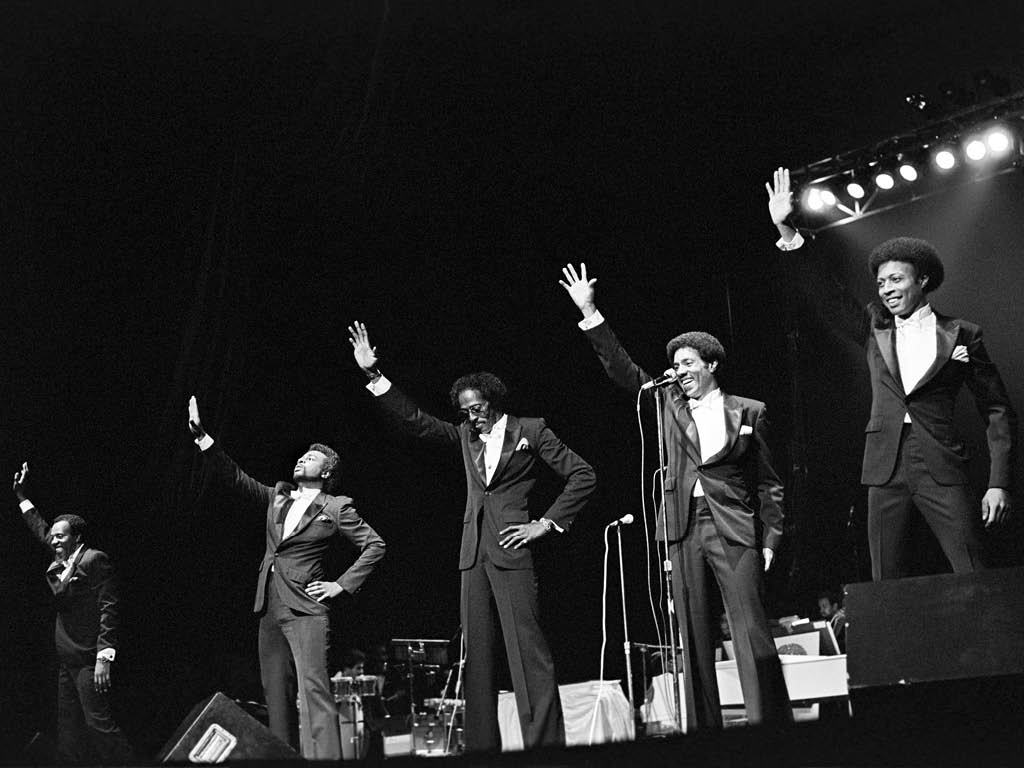 They need no introduction, and now in their 60th year of making phenomenal music, if you haven't seen them live now is your chance, If you have seen them, then you know how spectacular a show they put on! The Temptations, revered for their phenomenal catalog of music and prolific career. The Temptations' heritage, influence and contributions to, not only American culture and African American communities but also to the global music landscape are monumental. The influence that the Temptations had on mainstream and global artists, such as The Beatles, The Rolling Stones, Bob Dylan and others, is undeniable. The group will be celebrating their 60th Anniversary beginning in June 2021 through June 2022. To mark this milestone, the Temptations are releasing a brand-new album.
The Deer Valley Music Festival hosts concerts in an eight-week series in July and early August with a diverse line-up of world renown guests and artists, all with the backing of the world-famous Utah Symphony. The Temptations and The Utah Symphony will be conducted in two parts, with Conner Grey Covington conducting the first half and T.C. Campbell conducting the second half. Bring your blankets as it does get chilly as the sun drops, chairs are available to rent if you arrive early enough, these do sell out early for popular performances and be ready for an undeniably tempting night of wonder under the stars.